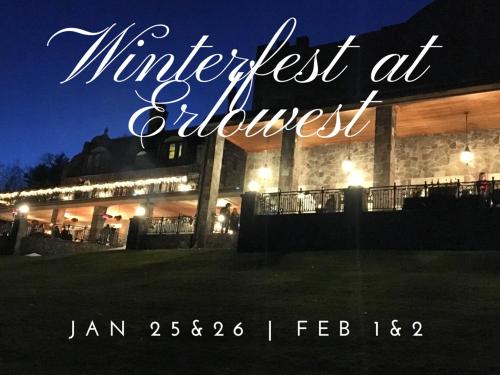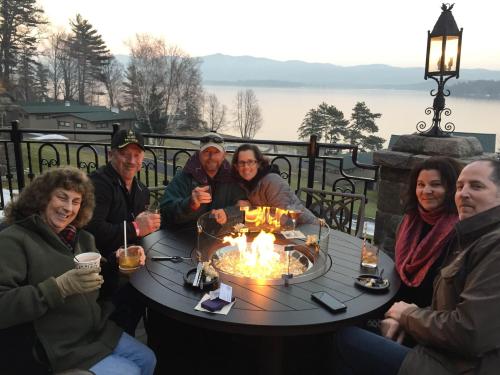 Experience Lake George at Erlowest!
Enjoy our Outdoor Patio & Terrace while cozying up to the fire or mingle indoors to the Grand Ballroom.
On Friday evenings, Signature Cocktails, S'more Stations & Delicious food prepared by the Erlowest Culinary Team will be available from 4:00PM - 10:00PM.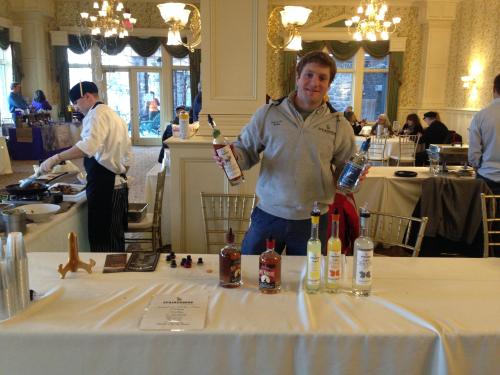 Live Music available in our Grand Ballroom, so don't forget to bring your dancing shoes!
On Saturday's we have invited vendors from the Lake George, Bolton Landing, & Glens Falls Area to showcase their businesses and products.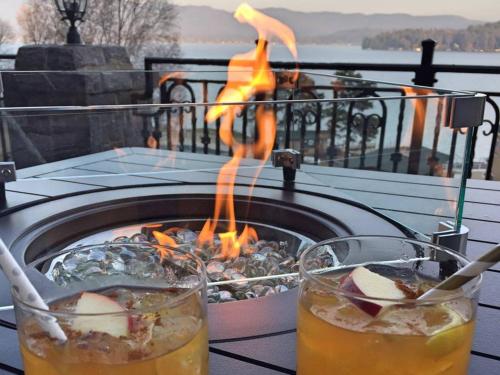 Signature Cocktails, S'more Stations & Delicious food prepared by the Erlowest Culinary Team from 12:00PM - 10:00PM with Local DJ Entertainment!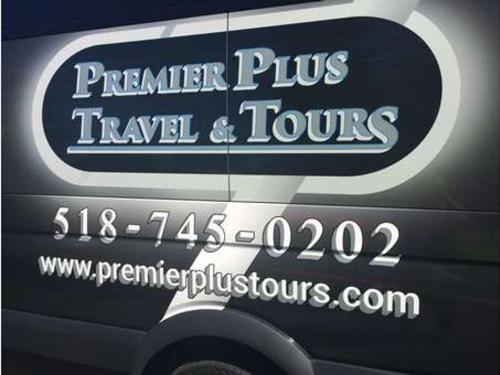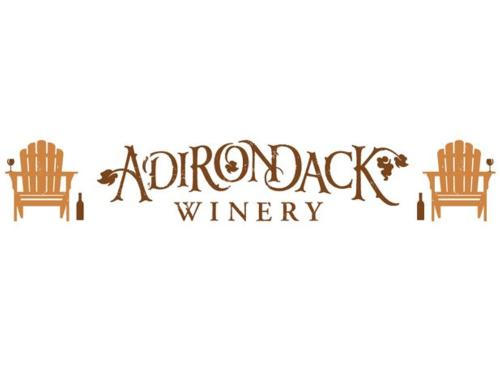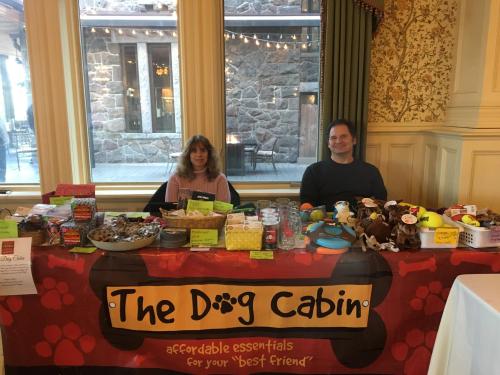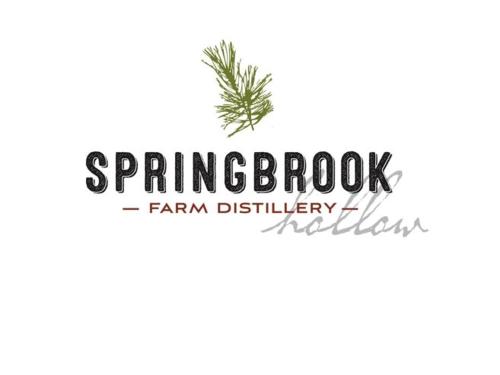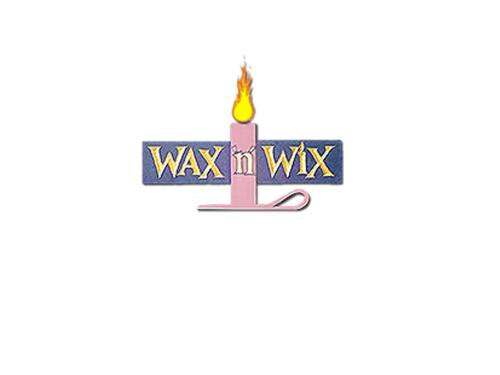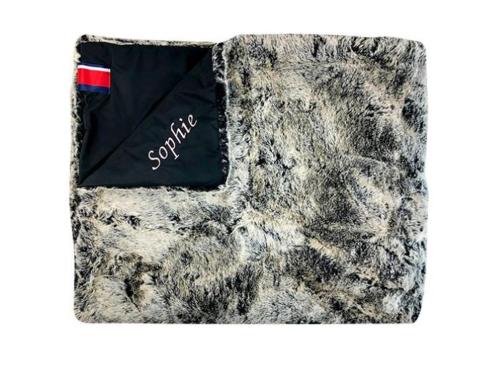 Pretty Rugged Gear -
Pretty Rugged products are useful, durable and beautifully-crafted. The award-winning blanket is luxurious faux fur on one side and waterproof, windproof RuggedTex® fabric on the other.
More than a statement-piece blanket, more than a wrap, this amazingly versatile accessory truly has countless uses beyond keeping you warm and dry.
Perfect for boating, sporting events, picnics, camping, glamping, fireside & stargazing, après-ski and so much more. You will want one with you all the time!
All Pretty Rugged blankets come packed in an easy-to-carry, waterproof duffle bag and are embellished with our signature vintage ribbon.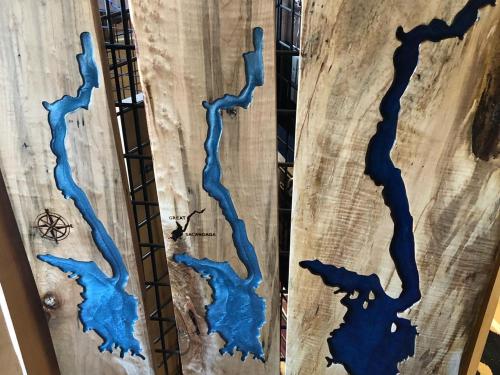 Adirondack Rustic Rose
- "ADIRONDACK RUSTIC ROSE is an Upstate NY - Adirondack based small business and we pride ourselves on our diverse portfolio, including projects in the home decor, retail, residential and commercial sectors. We believe that building strong client relationships is incredibly important and we work closely with our clients to engender complete trust.
We will listen to your vision and do everything in our power to create it exactly as you see it. We can work to strict deadlines or take on longer term projects that involve deeper thought. Contact us today to discuss your vision, meet our team or get a quote. We look forward to working with you."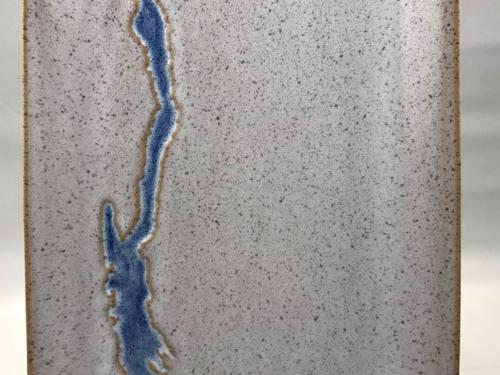 YB Wild Pottery
— Ceramic stoneware, produced by hand in their home studio. They offer both wheel-thrown bowls, vases, mugs, pitchers, slab- built plates/platters impressed with Adirondack Lake or local plants.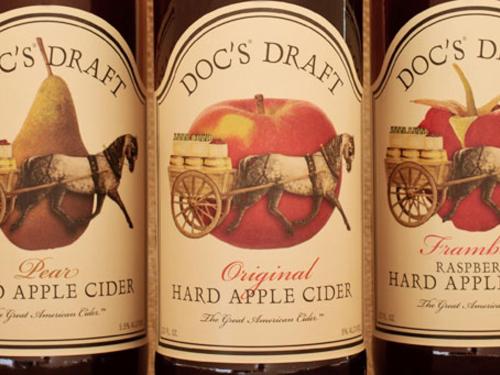 Warwick Valley Winery -
Warwick Valley Winery & Distillery is located in the foothills of the Hudson Valley. Our manicured grounds, gardens, and orchards span over 120 acres. We are the proud creators of the award-winning and New York's original cider, Doc's Cider. We are home to the first distillery in NYS since prohibition, American Fruits. We are the creators of the SFWSC Double Gold winning Black Dirt Bourbon. We offer a critically acclaimed wine collection, and we make a mean sangria and excellent cocktails. Our food is sourced locally, and we offer a gourmet farm-to-table style cuisine. We have great musicians that play here every weekend, and we offer 4 music festivals during the summer months.
We are authentic. We are fun.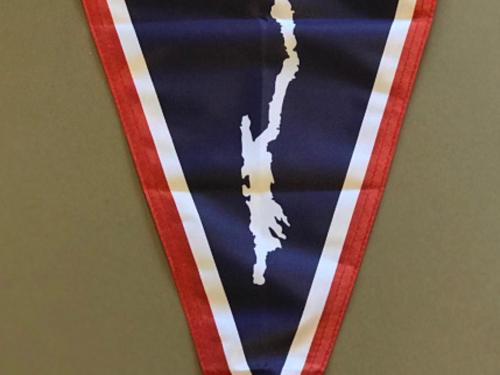 I Wear Local
- Local was opened in the summer of 2014. While still screenprinting and operating themselves, and with an inventory of only about a dozen individual products, Local was quickly becoming one of the most popular stores in Bolton Landing.
Local has grown to hire several sales associates, sponsor brand ambassadors along the east coast, ship their products across the country, and have had their customers bring Local all over the world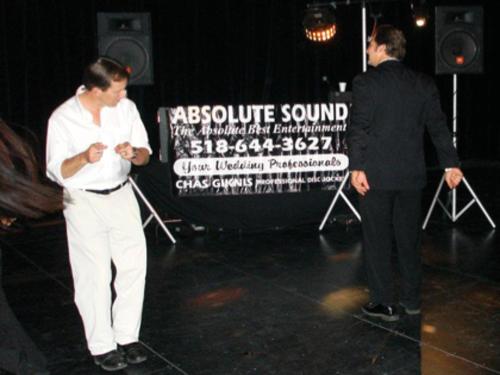 Absolute Sound
- I have been a DJ in the local area since 1986 and have done everything from private parties to lavish weddings.
I love what I do and am interactive at every event. I will travel anywhere and have all types and styles of music from the 1920's to today.
I am fully insured and I KNOW I can make your special event a memory to last a lifetime! -DJ Chas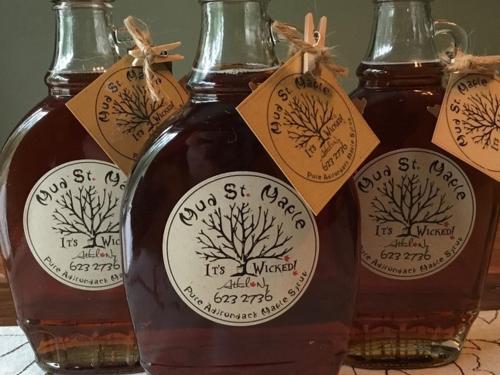 Mud St. Maple
- Mud St. Maple is comprised of a 27 acre sugarbush in Upstate New York, which includes buckets and lines. A growing business with help from friends and family. Mud St. Maple's mission is to make and sell great tasting products that will keep our customers coming back for more. 100% Pure Adirondack Maple Syrup and specialty items -"All Things Maple"- Syrup, assorted creams, walnuts, candy and our newest product - Bourbon Maple Syrup.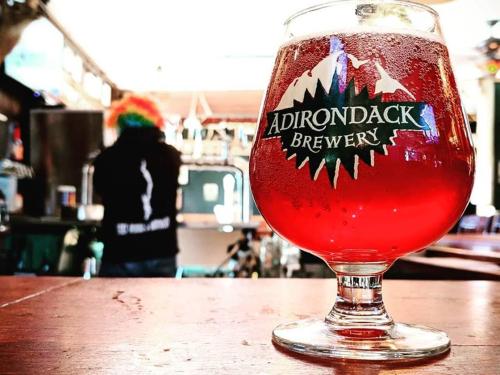 The Adirondack Brewery
- Brewpub located in the heart of Lake George, NY since 1999. Focused on producing great craft beer and delivering a great experience!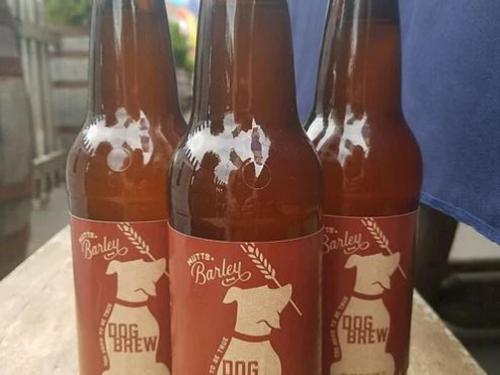 Mutts & Barley
- Mutts & Barley, LLC Local business that brews non alcoholic dog beer, upcycles the spent grain to make dog treats
Adirondack Folk School
- Adirondack Folk School (AFS) is a non-profit 501(c)(3) charitable organization, unique for its dedication to teaching the arts, crafts, and cultural heritage of the Adirondack region. Made up of local artisans, crafts people, and volunteers, we offer non-competitive education focusing on the student. Located in Lake Luzerne, NY, we are situated in the southern Adirondack Park, a State park of over six-million acres of "forever wild" protected land. The beauty and natural abundance of this environment influenced the skilled artisans that created the pack basket, twig furniture, birch bark containers, the Adirondack chair, the guide boat, and the Adirondack lean-to.
The Winebow Group
- The Winebow Group represents some of the most established, family-owned properties, as well as a new generation of winemakers and distillers who are dedicated to innovation and quality.
Stay Tuned for More!