Ski Gore Mountain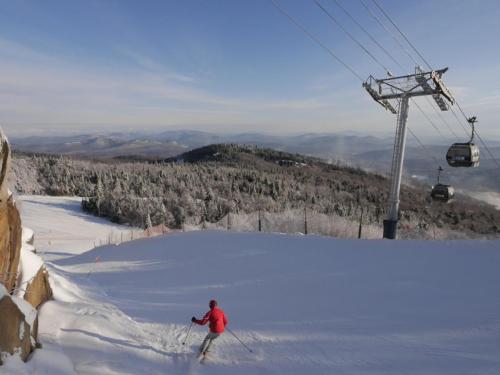 Enjoy nine sides of four unique peaks at Gore Mountain.
Gore has 110 trails, boasts 2,537 vertical feet, and is home to the most skiable acreage in New York. The resort offers 14 lifts including an eight-passenger Northwoods Gondola and two luxurious high-speed quads.
Ski throughout the day and return to your warm and cozy suite at The Erlowest, where drinks and dinner will be awaiting you.
https://www.goremountain.com/mountain
Snowmobile Trails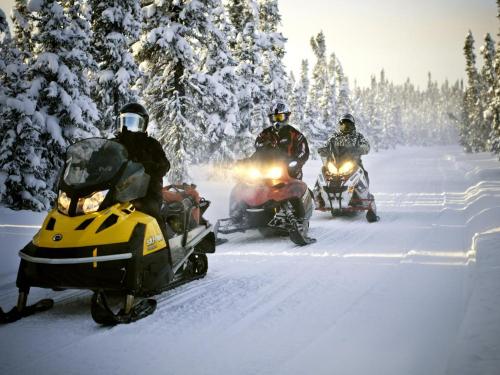 Find Regional Snowmobile Trails & Connect With a Snowmobile Club .
Warren County Snowmobile Trails
Explore trails in the following communities:
Brant Lake, NY
Thurman, NY
Chestertown, NY
Pottersville, NY
Lake Luzerne, NY
Warrensburg, NY
Over 100 miles of trails connect to Lake George, Lake Luzerne, Queensbury, and Glens Falls. Many of these trails are groomed during the season.
Miss Erlowest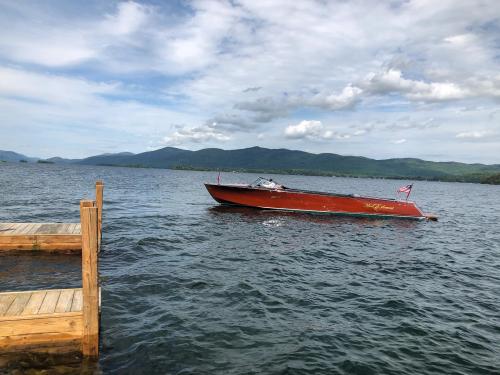 Cruise on Miss Erlowest!
Our 38' Hacker Craft is available for group and private cruises.
For Availability and Pricing, Please Call 518-668-5928 or email sales@theinnaterlowest.com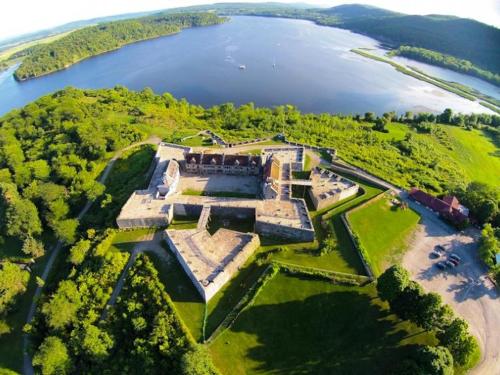 No American cultural guest experience offers such a broad expanse of history, geography, architecture, interpretation and a remarkable museum collection focused on military history to its guest in one place.
The multi-day guest experience carries across 2000-acre landscape and on to the waters of Lake Champlain. More than 14 tours a day highlight the pristine historic property from the heights of Mount Defiance to the imposing ramparts of the fort. Garden walks, museum collection tours, dramatic weapons demonstrations and behind-the-scenes experiences immerse visitors. Historic trades and exciting daily living history programs create a singular experience with each year featuring a new story in Ticonderoga's epic saga - from French, to British, to German and American – each focused program rooted deep in Ticonderoga's world renown collections --offers a unique moment bringing to life the 18th-century Atlantic world in North America.
Seeking Historical Sites?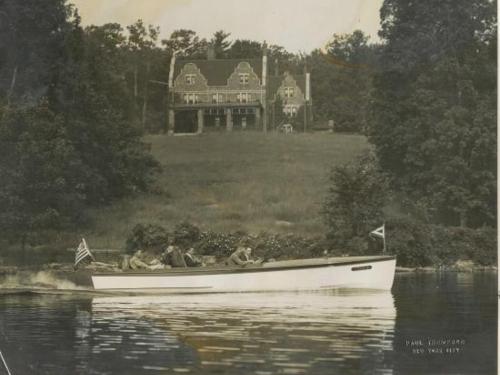 Warren County Planning Department's Online App will guide you to over 500 historic locations in our County.
Visit The Hyde Collection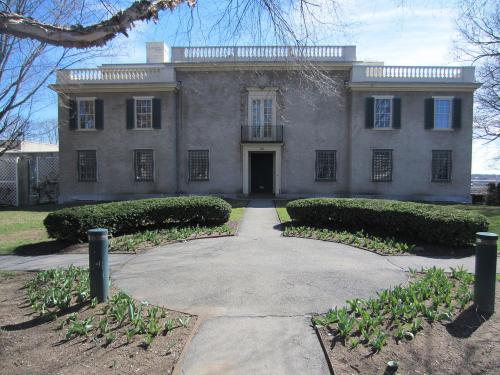 The Hyde Collection is a historic house and museum complex with a distinguished collection of art, featuring Old Masters, 19th-Century European and American art, and Modern and Contemporary art. Open year-round, The Hyde presents changing exhibitions in its five gallery spaces, as well as lectures, concerts, family activities, education programs, and school and group tours.
Unlock An Adventure At Lake George's New Escape Room On Beach Road!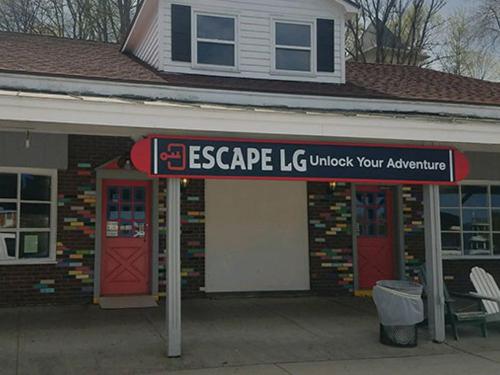 Explore the decks of a pirate ship, venture on an African safari, sneak into a 1920s speakeasy, or visit the creepy town of Raven Woods: a new escape room is opening in Lake George, offering four themed rooms and an exciting new way to spend a rainy day this summer.
Learn More!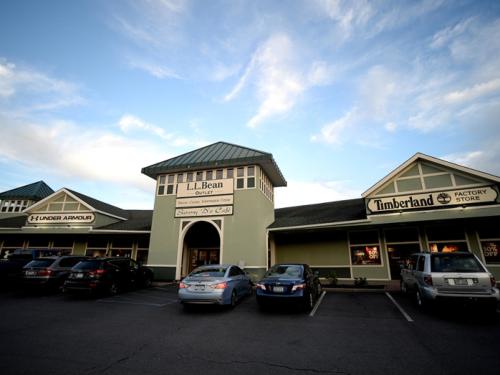 >Adirondack Winery
Tasting room in Lake George
Locally hand-made
Award winning wines
Gift Baskets
Wine Club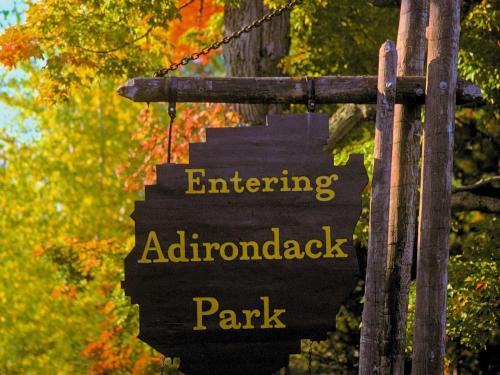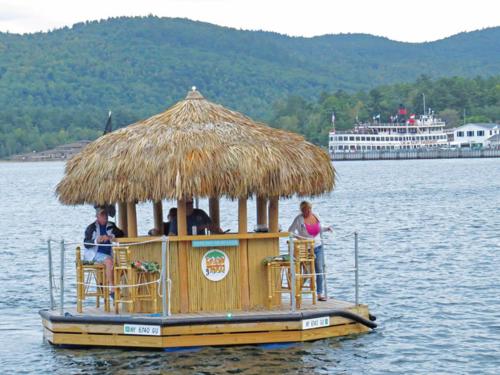 Tiki Tours
The Tiki Tours, a roof-covered 6-passenger floating tiki boat, is perfect for your next trip out on the lake! It's the perfect venue-on-the-water for everything from a corporate event to a wedding rehearsal party. Just climb aboard and drift away!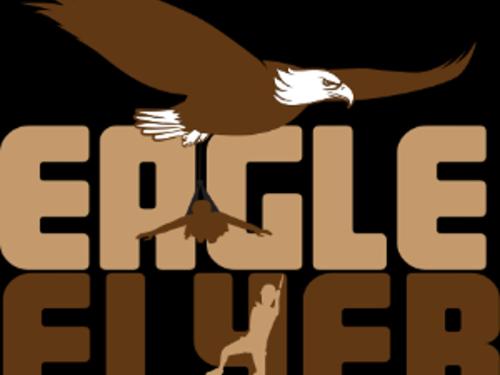 >Zip Line
Located in Lake George
Brand New
1,000 foot vertical drop
50 miles per hour
3/4 of a mile
Seated or Eagle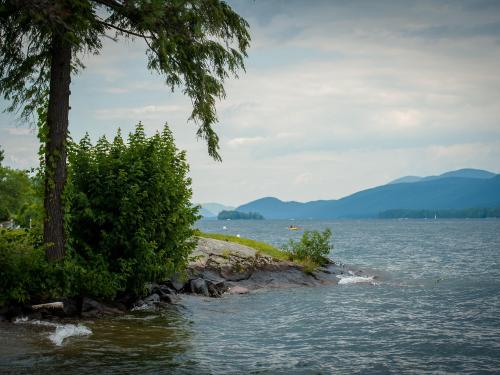 Find more things to do in the Lake George Area
here!