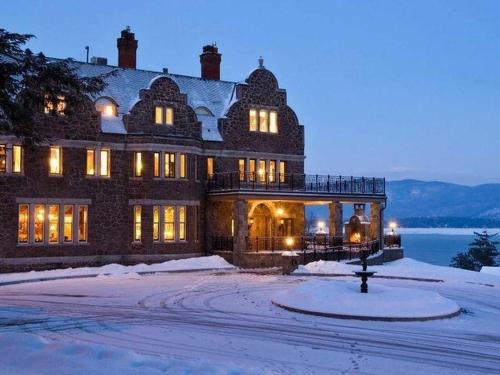 Dine & Stay for $299!
Join us for an overnight stay in select guest suites with
Three Course Dinner
& Farm Fresh Breakfast for 2
Prosecco for 2 Upon Check In
Turn Down Service Available Every Evening
Available Sunday - Thursday
Valid for Howe, Shepard & Jogues Suites Only
Upgrade Options Available
Please Call For Reservations 518-668-5928
*Available for Sunday - Thursday in September
Weekend Upgrades For Dine & Stay Available!
Serving Dinner Thurs - Mon 5pm - 8pm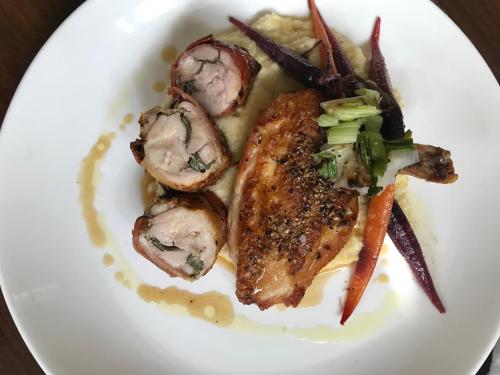 Seared Herb Marinated Lamb Tenderloins & Seared Ora King Salmon! Serving 5:00pm - 8:30pm | 518.668.5928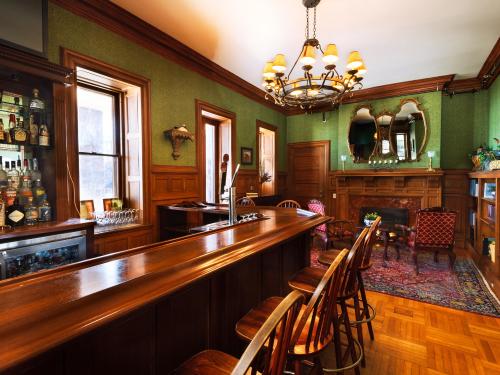 Happy Hour at the Inn Bar!
4:30pm - 6:00pm
Two for One Select Wines by the Glass
Lighter Fare Menu
Also Available