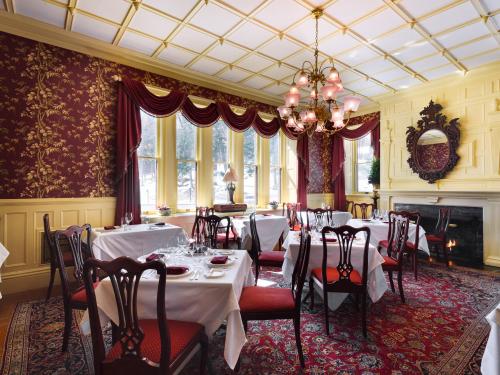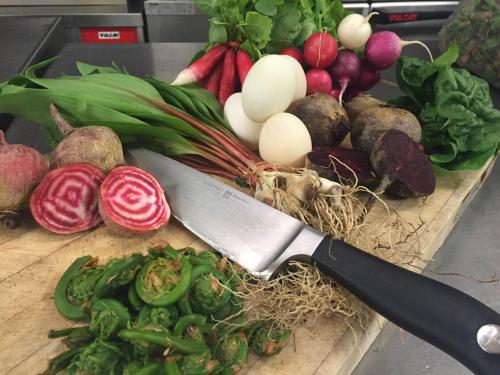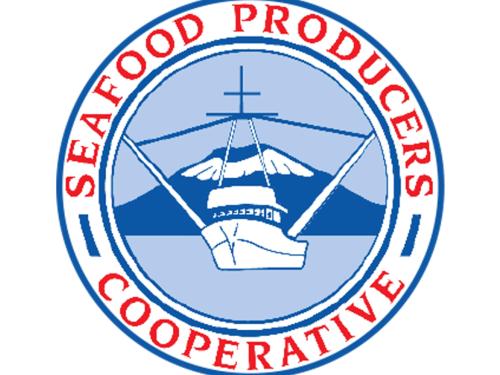 Executive Chef Dmitriy Ruzhanskiy is excited to announce our involvement in the 2019 Alaskan Halibut Program! We're looking forward to seeing our upcoming Spring & Summer Menus which will feature amazing quality seafood wild caught from the ocean.
"As fishermen we provide the highest
quality salmon, halibut, sablefish, and
albacore tuna, sustainably caught on hook and line."
For More Information on Seafood Producers Cooperative, Visit: https://www.spcsales.com/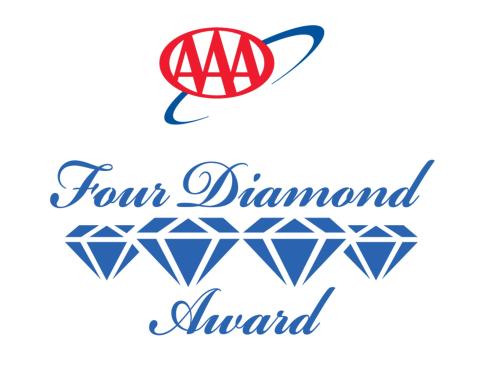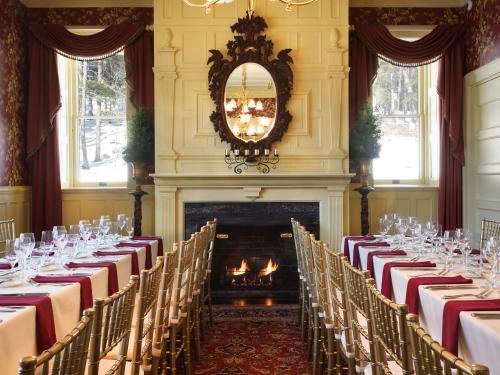 Celebrating a Special Occasion?
Erlowest is the perfect setting for an intimate dinner for two, an important business meeting, or a group dinner gathering.
Visit our Special Events Page
for Rehearsal Dinners, Bridal Showers, Milestone Birthday Celebrations or a Private Dining Experience for Your Next Anniversary!